Latest Posts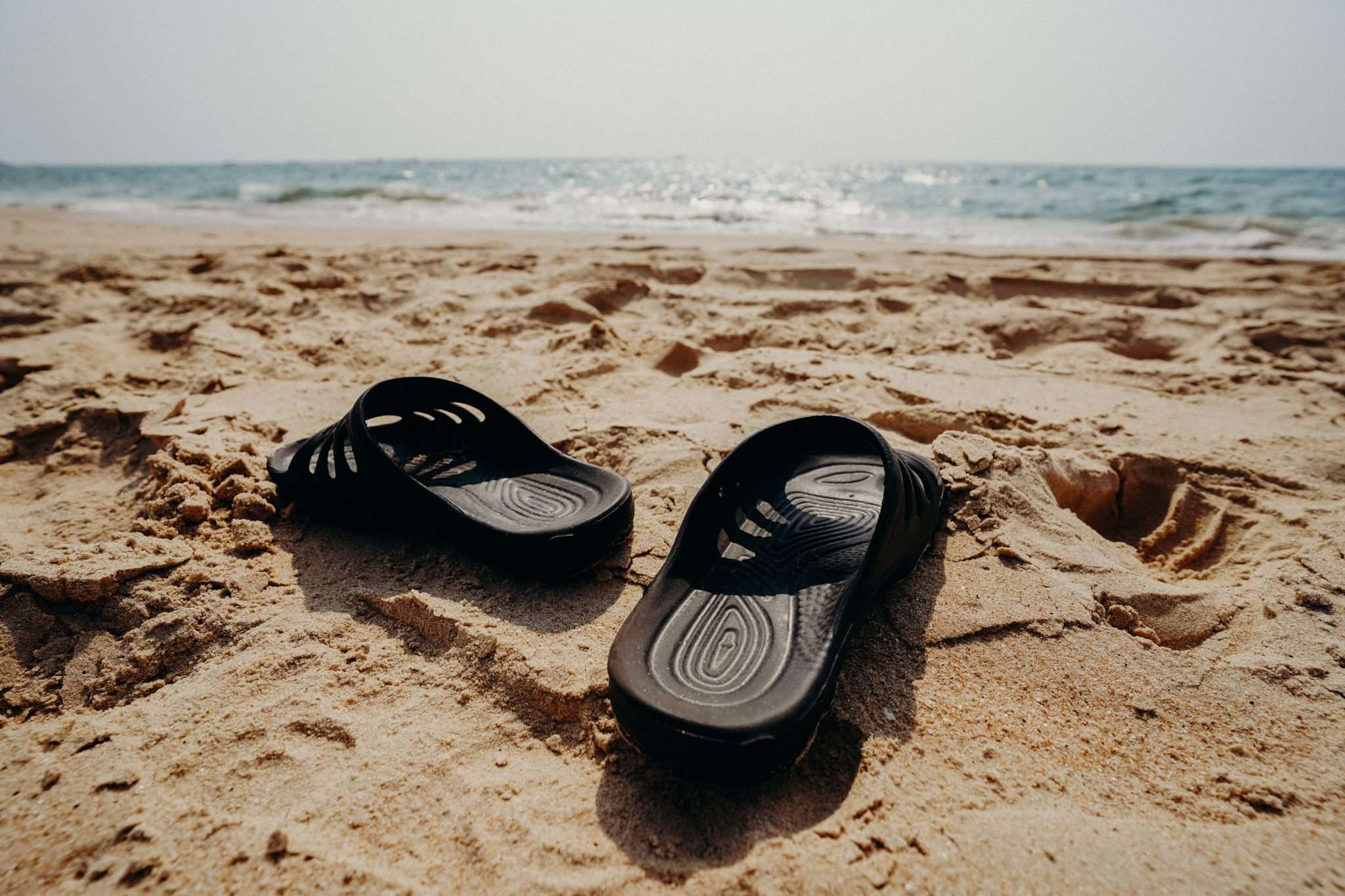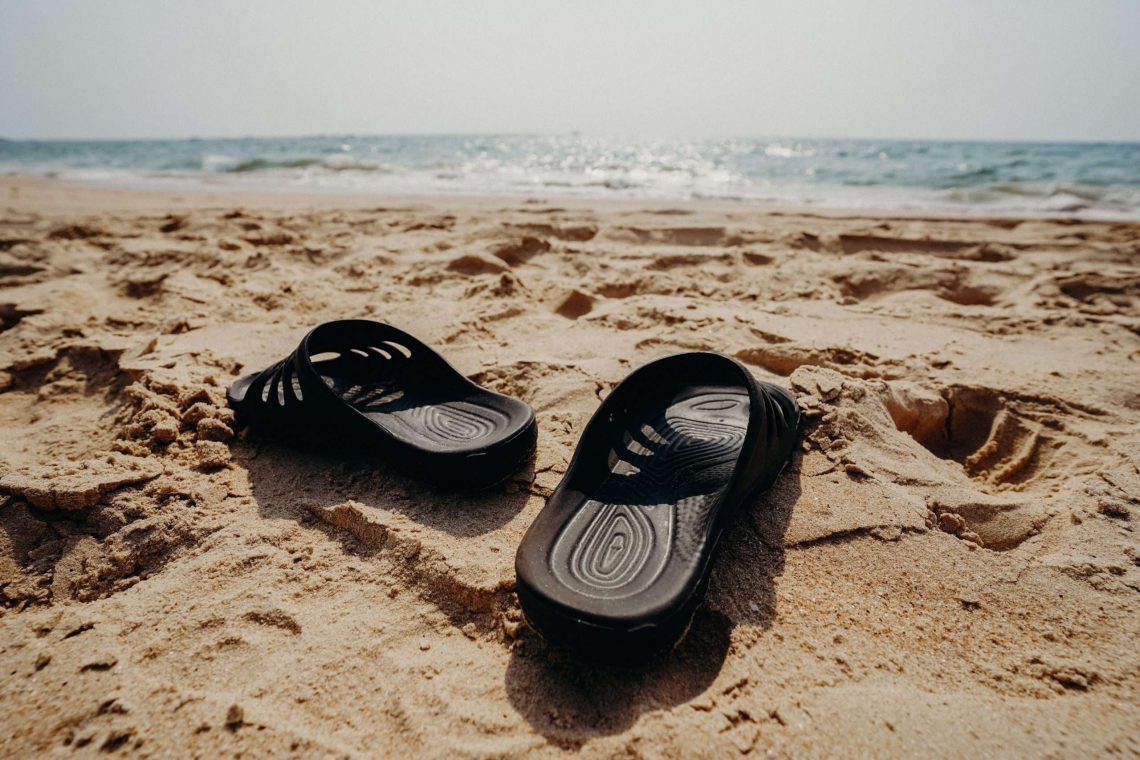 Table of contentsIntroduction1. Plan Ahead and Book Early2. Opt for Budget Airlines or Trains3. Embrace the Road Trip4. Share Rides and Accommodation5. Explore Local Transportation6.
Read more
Diverse destinations
Habitasse. Nunc mollis erat dapibus in commodo eu nisi. Odio purus magnis lorem.
Best prices
Nulla imperdiet dictum laoreet netus. Habitant ullamcorper. Auctor auctor cras.
Beautiful places
Eu molestie Purus ac. Facilisis hac in metus nunc parturient ornare consequat enim.
Fast booking
Torquent egestas. Per integer placerat ipsum quam adipiscing vehicula nisi.
Instant help
Turpis accumsan. Proin id ligula suspendisse. Aliquet fringilla, aptent eu dignissim.
Emotional travel
Metus cubilia aenean. Fusce, dapibus netus nullam interdum ut vehicula.